Tegenwoordig werken bijna alle evenementen met pin systemen. Deze systemen hebben een internet verbinding nodig om te kunnen werken. Niet alle eventlocaties hebben de mogelijkheid om een stabiele internetverbinding te leveren. StreamTeam heeft al meerdere evenementen geholpen de wifi verbinding op te zetten voor de kassa en pin systemen. Met onze 4g schotels kunnen wij een directe 4g verbinding opzetten met een mast en zo kunnen wij ervoor zorgen dan er een stabiele verbinding is.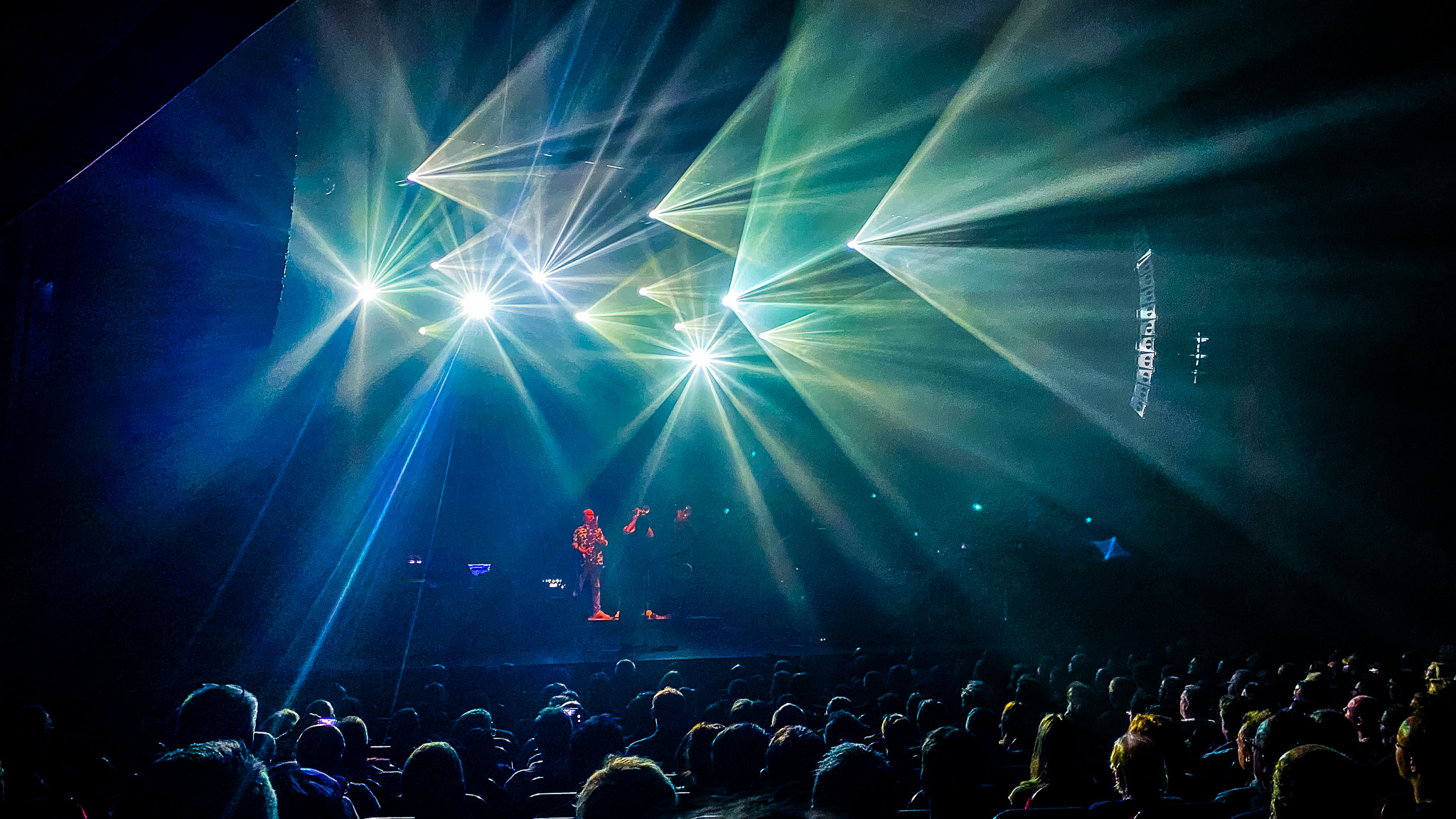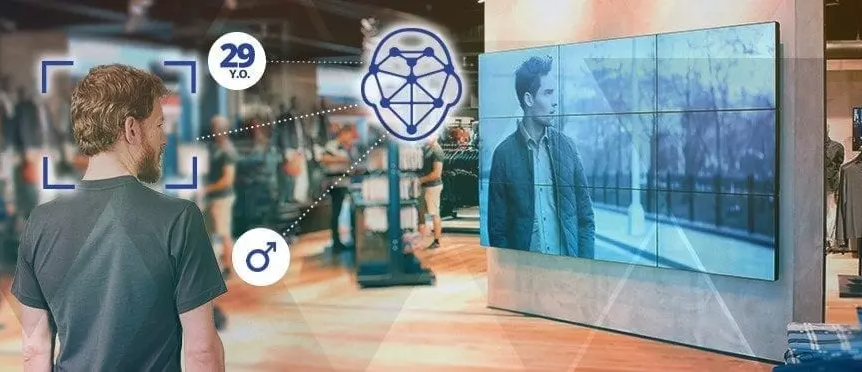 beamers en projectieschermen
Beamers en projectieschermen voor een presentatie of om een film te kijken of een groot ledscherm voor uw event? StreamTeam heeft alles in huis om dit te verzorgen.