We kunnen er tegenwoordig niet meer omheen. Meer en meer zien we de digitale schermen om ons heen verschijnen. Langs de snelweg staan de grote ledschermen die ons van reclame voorzien en in de wachtkamer bij de apotheek of huisarts hangen de lcd schermen om ons van informatie te voorzien terwijl we wachten
Streamteam levert maatwerk voor elke toepassing. Van een informatie scherm met touch bediening tot aan meerdere schermen verspeid in uw bedrijfpand.
Wij kunnen alles als een compleet pakket leveren, U laat ons weten wanneer U wat op welk scherm wilt zien en op welke tijd en wij plannen het voor U in. Zijn er reeds al schermen aanwezig of wilt U deze zelf aanschaffen, dan is dat ook geen probleem. Wij kunnen elk scherm met een HDMI aansluiting "slim" maken zodat ze gaan dienen als info scherm.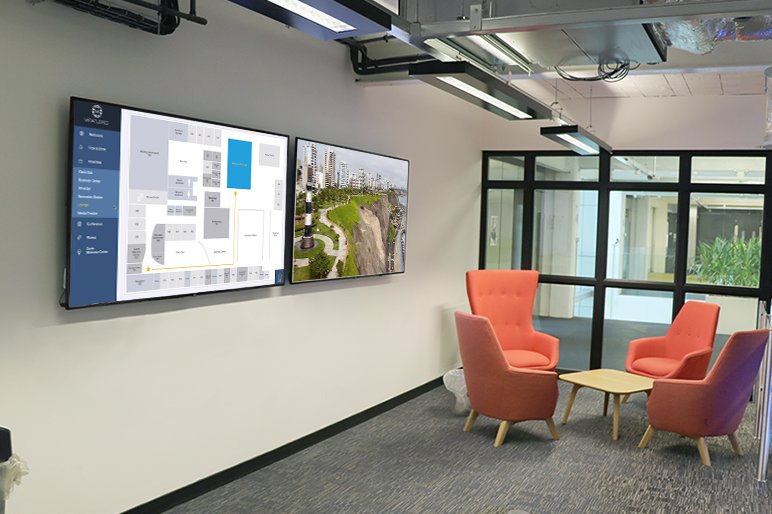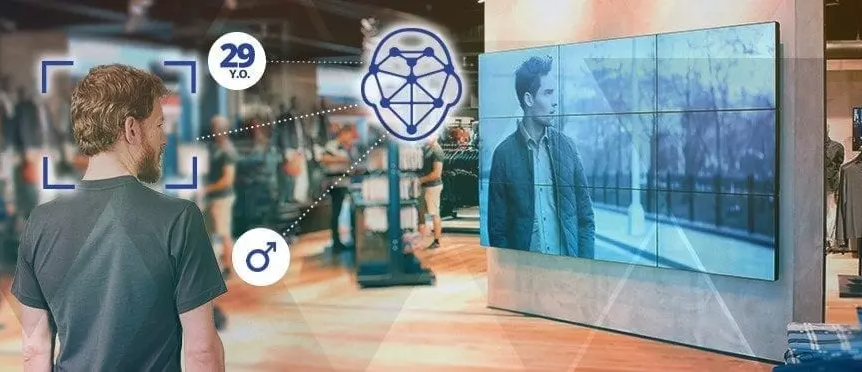 Streamteam gaat verder waar anderen stoppen
Digitale beeldreclame of Digital Signage schermen zijn meer dan alleen een scherm met tekst of een video. Via zogeheten slimme triggers kunnen wij schermen activeren op een beweging of als er een telefoon tegen een sensor gehouden wordt. Ook hebben wij de mogelijkheid een kleine camera met gezichtsherkenning te integreren die niet alleen herkend of er een man of vrouw voor het scherm staat, maar ook de leeftijd kan inschatten. Via die informatie kunnen wij gerichte reclame of informatie op beeld tonen die op dat moment het meest aansluit bij de doelgroep.